Davide Rovera
Curious Person. Startup Mentor. Entrepreneurship Lecturer.
I am passionate about projects and people working on things that can challenge the status quo. Currently teaching Entrepreneurship and Product Management and managing the eWorks program at Esade. I advise early stage startups on strategy, team, financing and overall how to get started.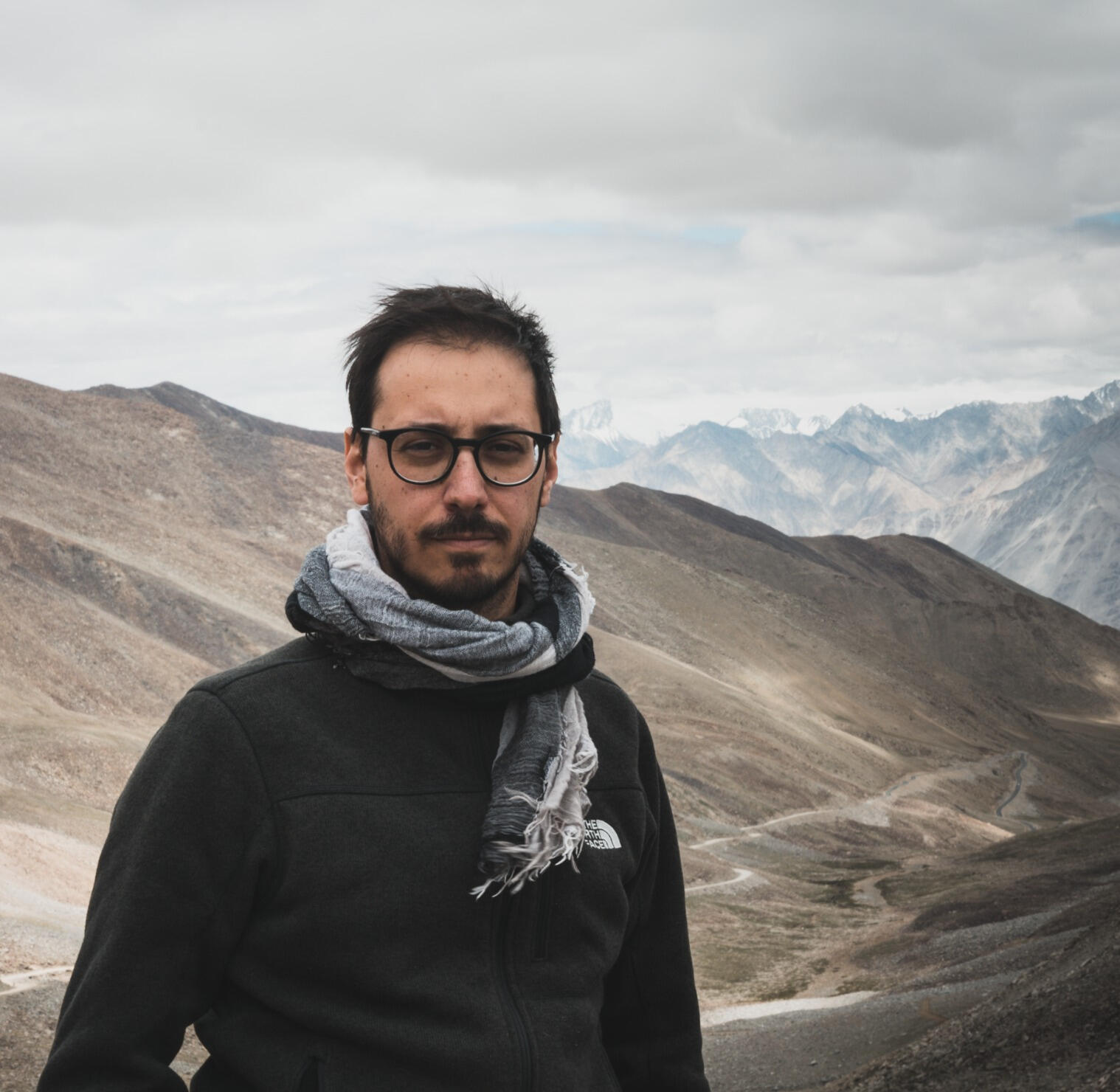 © Davide Rovera. All rights reserved.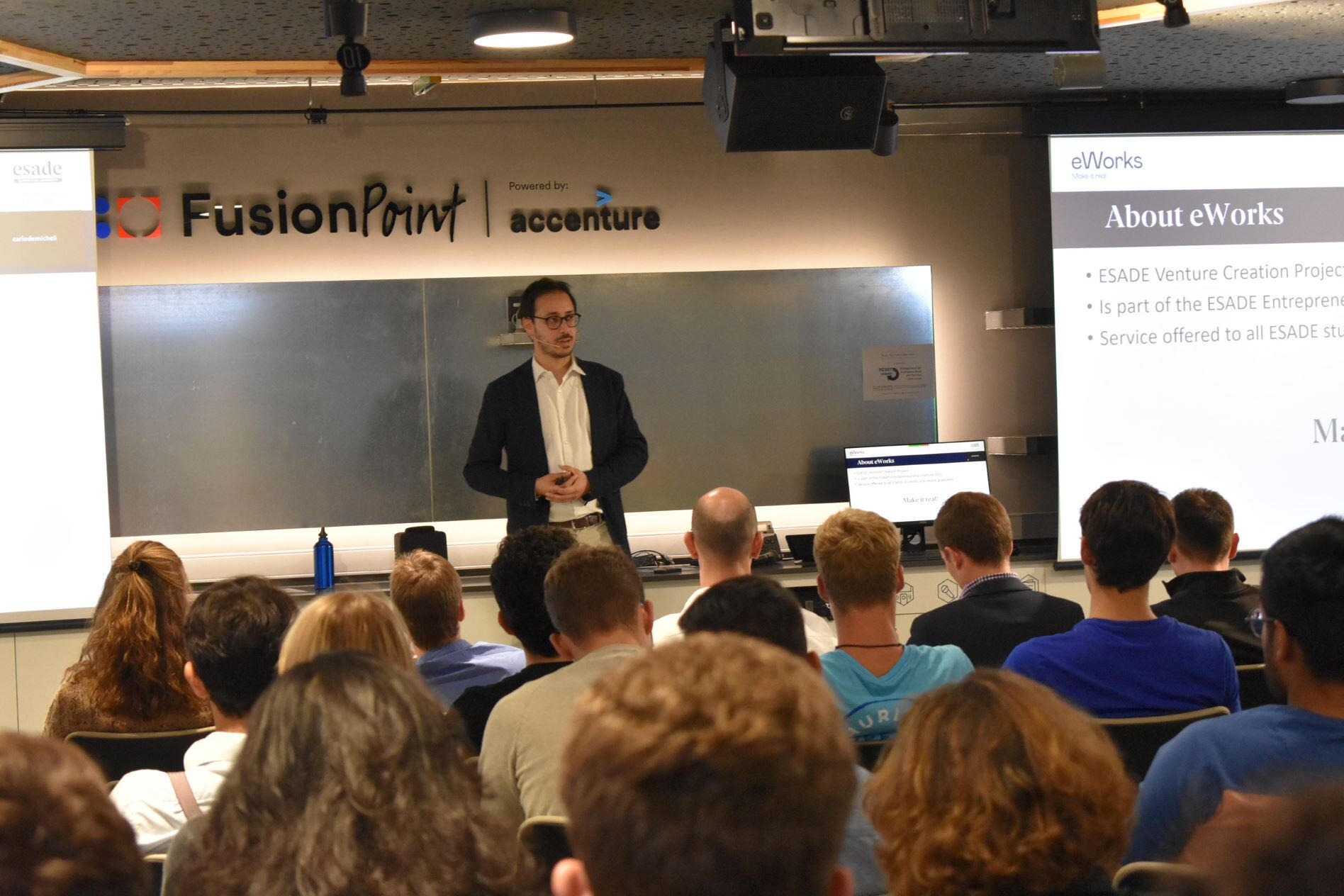 Work
Startups

Esade - eWorks
I helped setting up and currently manage eWorks, Esade's venture creation program, which helps students getting started with their own entrepreneurial projects as well as provides support to growth-stage startups. I host biweekly meetups to support the community and advise directly most of the startups.

Advising
I have been advising startups on strategy, team and financing in different verticals since 2011. Focus is on projects that can have real impact (b2b or b2c), rather than only quick profit.

Teaching
Esade
At Esade I teach Entrepreneuship and Product Managment to Undergrads and MSc students from all over the world.

I also actively collaborate with Fondazione CRT's Talenti per l'Impresa program, where I taught entrepreneurship basics and advanced topics and mentored startup teams during the last edition.

I am available for talks, classes or other kinds of collaborations, just shoot me a line.
About
Aenean ornare velit lacus, ac varius enim ullamcorper eu. Proin aliquam sed facilisis ante interdum congue. Integer mollis, nisl amet convallis, porttitor magna ullamcorper, amet mauris. Ut magna finibus nisi nec lacinia ipsum maximus ac varius enim lorem dolore.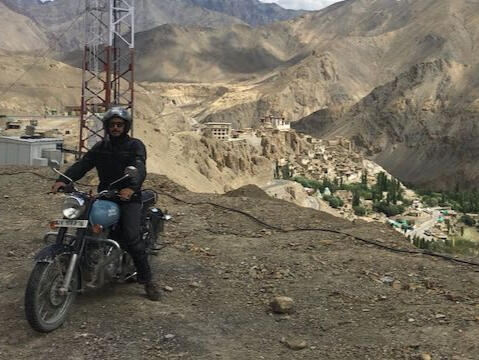 Contact
If you want advice on your project, are looking for a speaker or lecturer on entrepreneurship, innovation and product management or just want to bounce some ideas, please reach out: